Differentiated power and advanced
technology projects will go ahead as always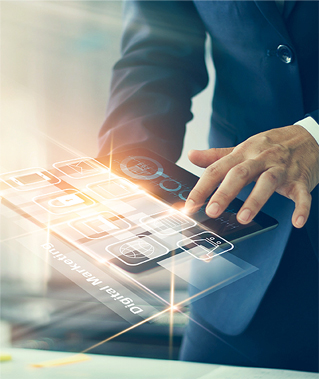 UBITRON, was established in 2009. Our name stands for Ubiquitous Electronics.

We started out as a small monitor company, but while still keeping true to our beginning, our business model
has expanded into a more diversified model which includes Intelligent Solutions such as Access Control,
Intruder Detection and Video Surveillance to name just a few.
With our years of experience as a Manufacturer and Systems Integrator, we have participated in the Public and Enterprise markets. This experience has motivated us to improve the Value and scope of our products based
on the feedback that we have gotten from our customers.
To maintain the trust of our customers., members and partners, we have constantly strived to develop and
deliver the latest and greatest future technologies and opportunities that enable them to remain one step
ahead of their competitors.
In 2021, we envision the 2nd challenge which is not only to expand sales but also provide more practical and customer-oriented solutions from Korea to the Global market.

UBITRON CEOH. W. CHEONG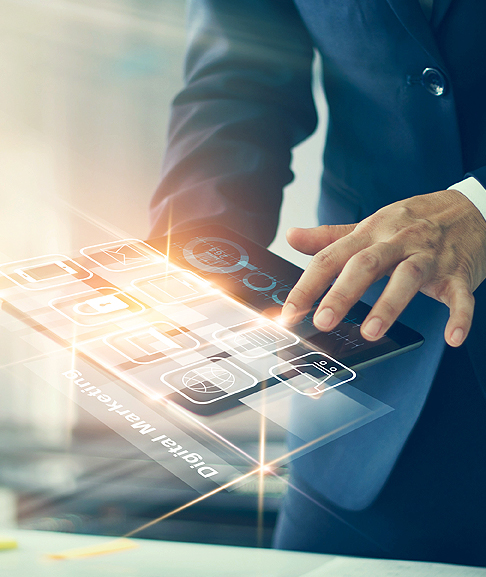 Company Profile
Company Name
UBITRON CO., LTD.
CEO
H. W. CHEONG
Business Area
Solution Product Manufacturing, Intelligent Video Solution
Established Date
2009.10.25
HQ Address
61-14 Sinbuk-Road, Chuncheon-City, Gangwon Province
(Gangwon-Techno, Venture Factory No.2)
Contact Information
Tel 031-386-3140
Fax 031-388-3140